Win a 2 night stay at Resorts World Bimini!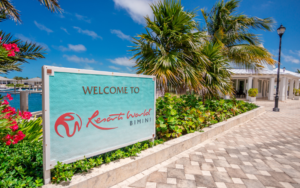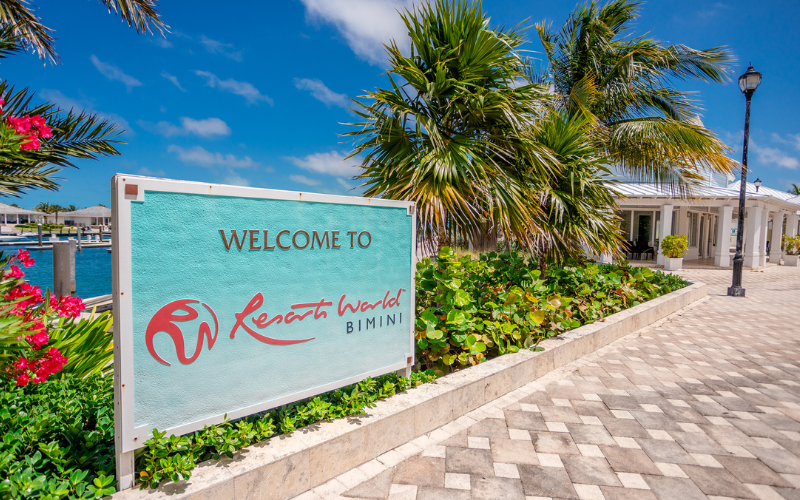 Please fill out the form below for your chance to win a 2-night stay in Bimini, Bahamas –
The drawing will take place on Monday, January 9, 2023. The winner will be notified via email and/or by phone. Any participant that completes the form has automatically accepted the terms and conditions of our promotion. The giveaway includes only your hotel accommodations. Transportation is not included. The offer to book with us is valid until May 31, 2023. Giveaway offer not valid during Blackout dates, Concerts/Special events and Holidays. The Blackout Dates are the following: February, 10-12, 2023, February 17-19, 2023, March 6-10,2023 March 13-17,2023, March 20-24,2023 and May 26-29, 2023.