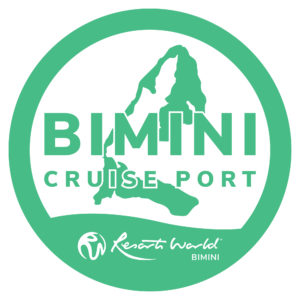 Resorts World Bimini, situated in the Bahamas, serves as both the owner and operator of the cruise port in Bimini.
This cruise port boasts a single berth capable of accommodating cruise ships of all sizes. It is conveniently located within the expansive Resorts World Bimini complex, which features a luxurious Hilton Hotel with 305 rooms, a vibrant casino, a marina, and pristine beaches and pools.
Guests can feast on delectable cuisine, and sip refreshing drinks at multiple food and beverage locations, then delve into Fisherman's Village, where unforgettable souvenirs, one-of-a-kind shopping, and captivating cultural encounters await.
To enhance the cruise experience, Resorts World Bimini offers Shore Excursion packages that grant guests access to the resort's pools and beaches.