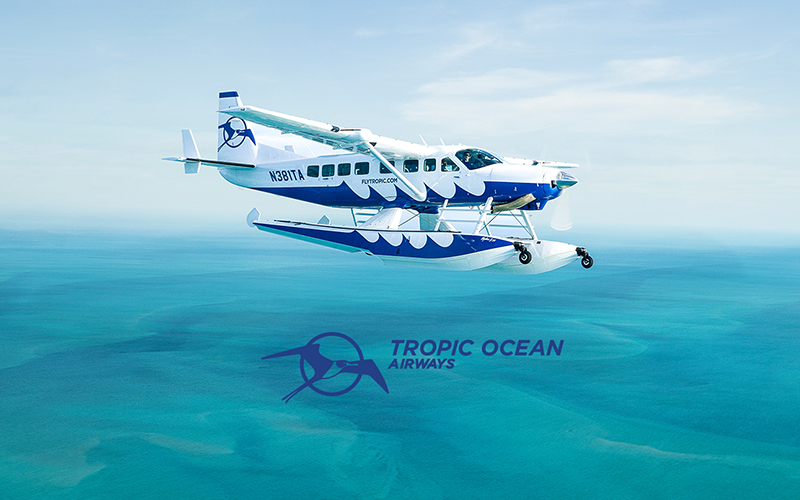 Fly & Stay Tropic Ocean Airways
Get a front-row seat to the beauty of the white sand beaches & turquoise waters of Bimini, Bahamas! Arrive in Bimini through the skies on Tropic Ocean Airways. this will be one of the most memorable experiences you'll ever have.
Packages start at $835 per person and it include roundtrip airfare and Hilton Hotel stay, and a complimentary entry to Bimini Beach!
Tropic Ocean Airways flies out of Fort Lauderdale, Florida.
3 Night Stay
2 Night Stay
Blackout dates do apply. Terms subject to change. Management reserves the right to cancel, modify or alter this promotion at any time. Resorts World Bimini Beach will be CLOSED to Hilton hotel guests for private events to learn more about the dates please visit the Bimini Beach Page Public Access Beach "Paradise Beach" is still open for hotel guest as well located by the port dock. All taxes included. Prices based on double occupancy. Resort Fee and meals are not included. Package prices are based on one room. All sales are final. Any trip cancelled due to any circumstances has to follow our cancellation policy: Before 30 days: $25 per person Before 15 days: $50 per person Before 8 days: $100 per person Less than 8 days: Full Price If you or someone you know has a gambling problem call 888-ADMIT-IT