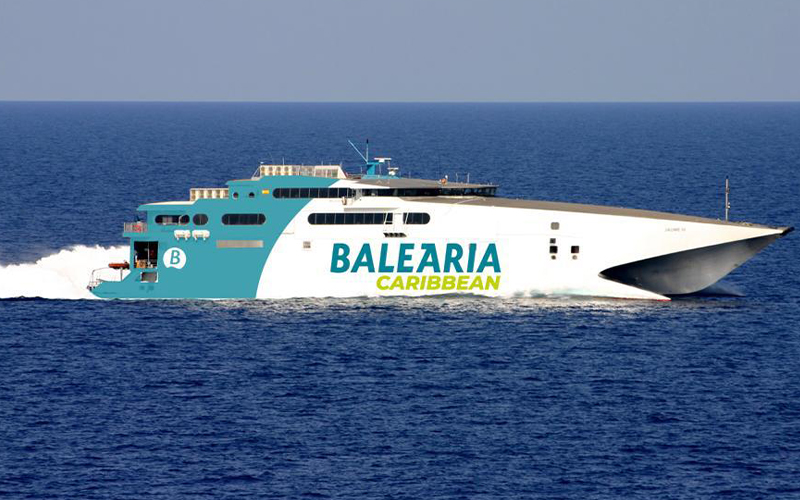 Sail & Stay Balearia Caribbean
Break Free to Bimini, Bahamas. Sail through the blue waters and indulge in the beauty of our Tropical Paradise.
Packages start at just $459 per person and includes a 2-night Hilton or 3-night Hilton Hotel stay and roundtrip transportation on Balearia Caribbean from Fort Lauderdale's Port Everglades. Book today, paradise awaits!
3 Nights
2 Nights
Blackout dates do apply. Terms subject to change. Management reserves the right to cancel, modify or alter this promotion at any time. Resorts World Bimini Beach will be CLOSED to Hilton hotel guest on the following dates: September 29, October 4, October 7, October 13, October 18, October 21, October 27, November 1, November 5, November 10, November 15, November 19, November 24, November 29, December 3, December 8, December 13, December 17, December 21, December 26. More dates to be added. Public Access Beach "Paradise Beach" is still open for hotel guest as well.