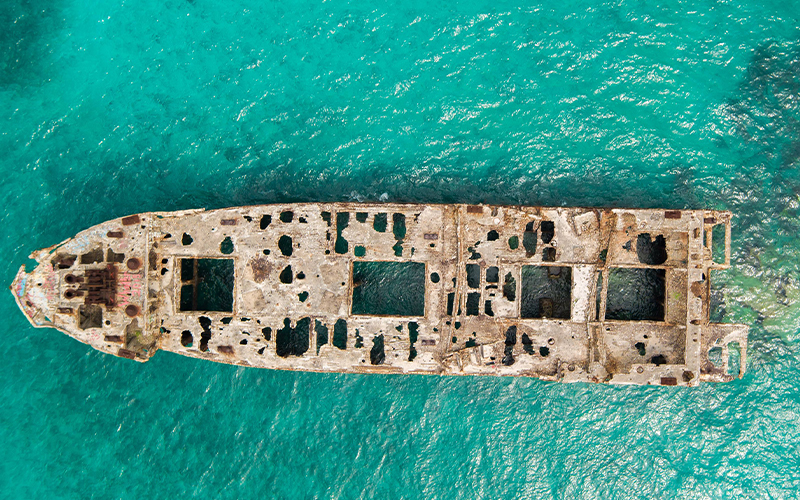 Uniquely curated experiences to fit every traveler.
The island of Bimini has incredible adventures awaiting you – check out the plan that fits what lifelong memory you want to create on this trip!
We'd love to see you again! Come back to Bimini and get a $100 Resort Credit. Call 1-888-930-8688 and use the code: SAILBACK2021 to redeem.
Blackout dates apply, based on availability. Can't be combined with any other offer. Additional terms and conditions may apply.